A New Year brings new opportunities! 
In 2022, we will be launching a fun new project! We have been planning this for over a year now and we are excited that the details are finally coming together. Want to know more? As soon as we get closer, we will let you know what's coming!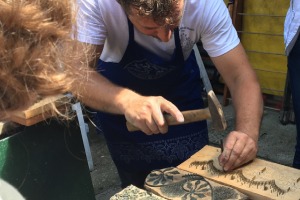 Create!
Expect new opportunities for you to create so you can more easily share Hungarian heritage with those around you! Let's rediscover traditions that are worth exploring!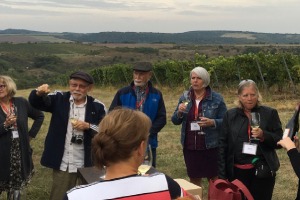 Connect!
Looking for others who share your passion for Hungarian things? Let's take time to engage in conversations with one another. Our goal is to help you make that connection!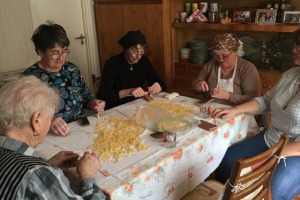 Collaborate!
We are better together and we all have something to contribute. Let's put our heads together and network in a variety of ways to be able to better celebrate and share Hungarian heritage. 
Sign up to be in the loop!
We will let you know more details as soon as we can!