Our Story
Magyar Marketing was established by my mother, Elizabeth A. Szabo, and was based in Youngstown, OH for 20 years. Beginning in 1988, my mom provided connections for Hungarians living in the USA who either missed having access to important segments of their culture or never knew the rich traditions their Hungarian ancestors took part in.
After my mom died in 2008, my husband, Don, and I took over the business. Today, we live in Evansville, Indiana, and we continue to encourage our customers to discover, celebrate, and share Hungarian heritage with their family and friends. We love to celebrate all things Hungarian!
We still carry the products you have grown to love, so please visit our new online store. To receive information on new offerings and Hungarian events, recipes, history, and genealogy, sign up for our e-newsletter.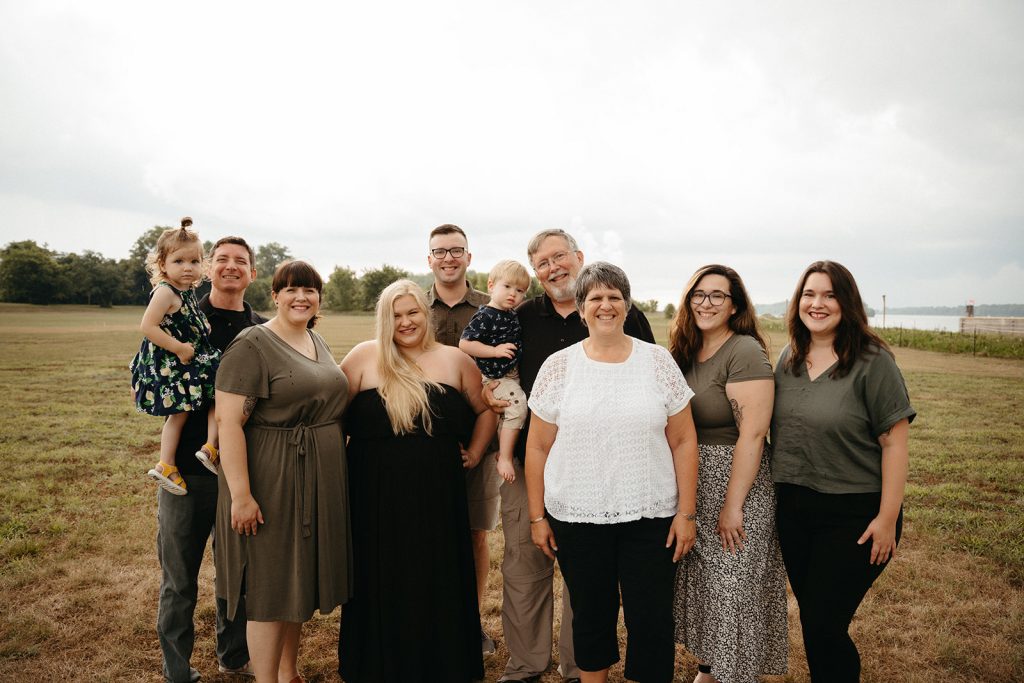 Stay In Touch!
If you would like to receive our e-newsletters, stay up-to-date on our tours to Hungary and Transylvania, or receive our catalog by mail, be sure to sign up!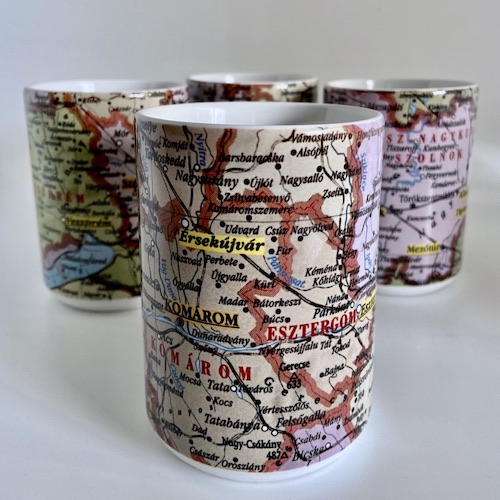 We offer a variety of books, foods, and gifts for all ages with a unique focus on Hungarian heritage.