Learn
Once you start on this journey to learn more about Hungarian things, it is easy to see that it can become a lifetime of discovery. Find the areas that interest you and dig in!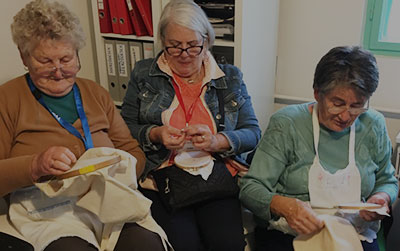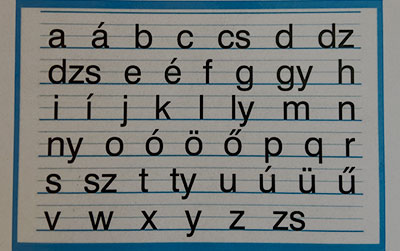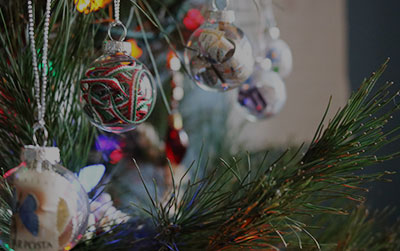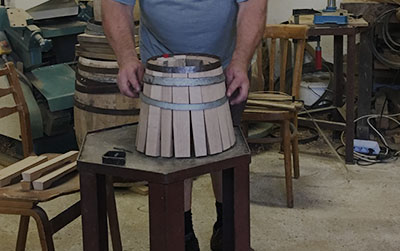 Stay In Touch!
If you would like to receive our e-newsletters, stay up-to-date on our tours to Hungary and Transylvania, or receive our catalog by mail, be sure to sign up!
Learning Posts
There are so many fun side roads to learning about Hungarian heritage! Find your zone and dig in!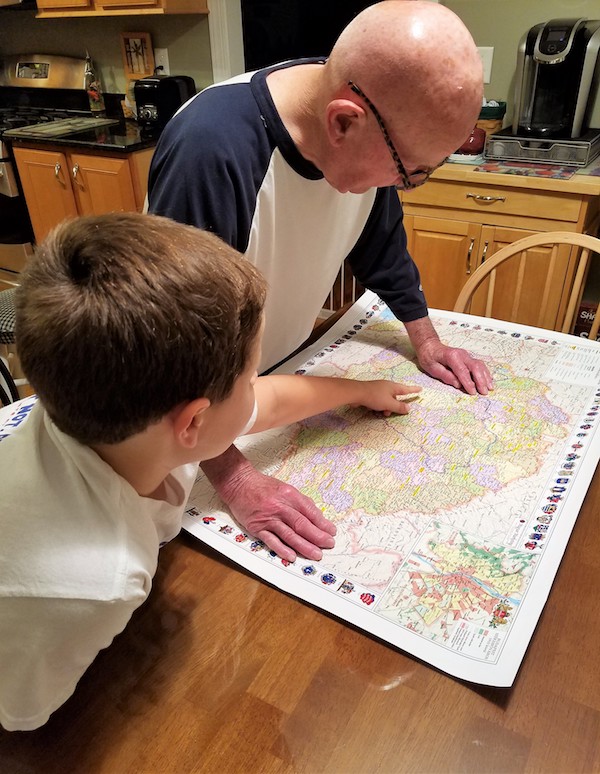 Researching Hungarian genealogy may have a lot twists and turns, but progress can be made! Our new series of classes will take a deeper dive into Hungarian genealogy research resources and strategies with a live instructor. In these four one-hour classes, you will:...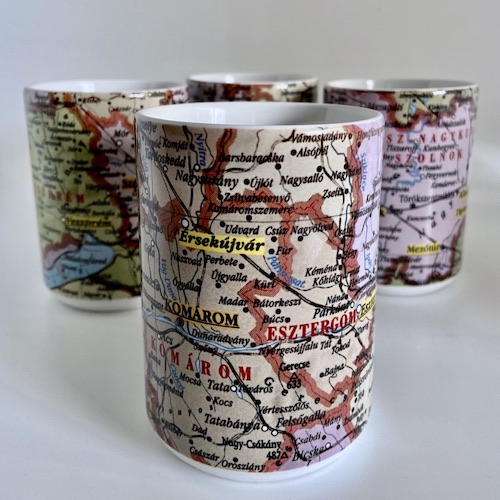 We offer a variety of books, foods, and gifts for all ages with a unique focus on Hungarian heritage.